Use AI to name your company and find a domain.
Feed the AI a product description
And a few keywords that resonate
About Us
This tool was built by Swift Ventures to demonstrate GPT-3 natural language technology. We are former entrepreneurs who have spent hours debating, brainstorming and domain searching company names. And, we really should have had a tool like this when we named our former company TubeMogul ("Huh? Did you say T-Mobile?").
Today we invest in AI and data-first businesses at the early stages. Have a great idea? Send your pitch deck to us at info@swift.vc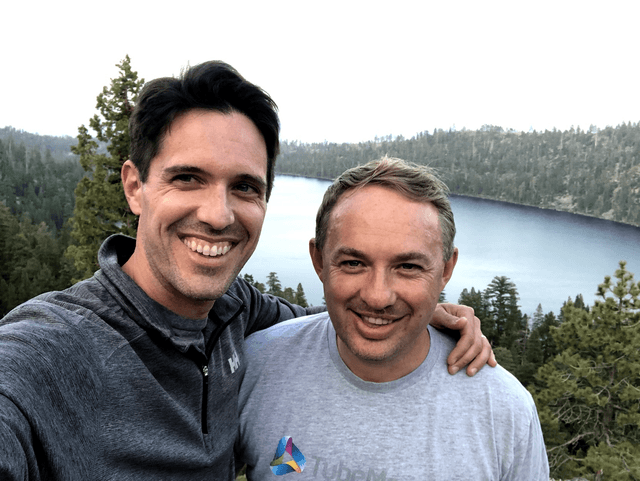 ---
Also From Swift Ventures
Better Notes. Zero effort.
Use your phone to record and summarize


Pitch Meeting Summary
Overview

The company name is Pied Piper, a new compression algorithm.

Product

Product is a novel new compression algorithm that can greatly reduce bandwidth.

Team

Founder is ex-Hooli employee.